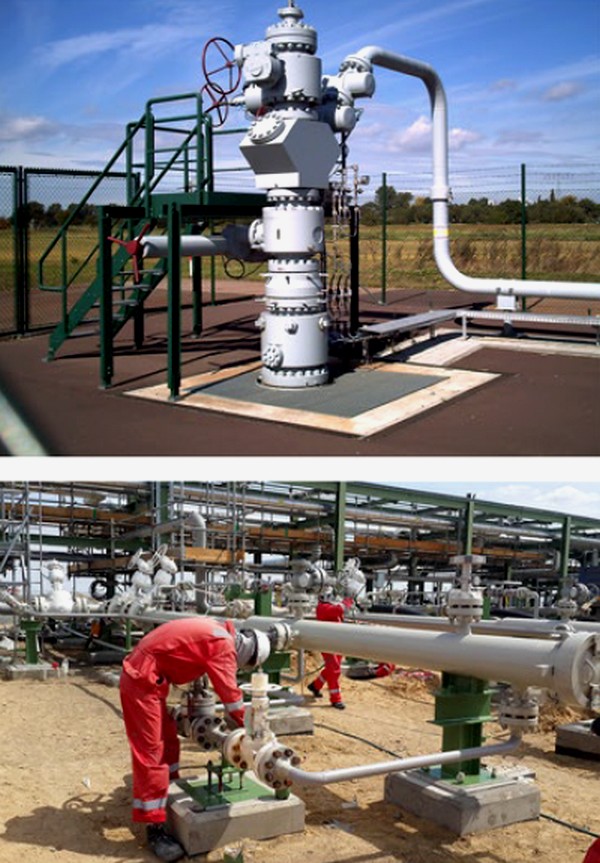 POWER ENGINEERING SYSTEMS
TREXM's Wellhead Solutions cover the entire lifecycle of wellhead systems anywhere in the world from very cold regions to extremely hot regions. Our solutions cover the entire automation scope of a wellhead from vanilla hydraulic wellhead control panels
and skids to technologically advanced solutions for well flow measurements, containerized well pad controls, master control stations, pump-off control, remote well monitoring and lift optimization. State of the art manufacturing process allow us to deliver in the industry's shortest lead times.
WELL HEAD HOOK-UP SERVICES
Hook up, pre-commissioning and commissioning of wellhead platform
ESD and fusible Loop instrumentation
Loop test and trip test for well head Instrumentation
Instrument hook-up services for well head pneumatic control systems.
Instrument hook-up services for Well Head Control Panel (WHCP).
TREXM supplies quality Wellhead systems to suit all casing size requirements – to full API specifications. We provide conventional stack-up wellhead systems, full bore and slim hole multi-bowl wellhead systems as well as systems for gas and oil well applications. These surface wellhead systems can be used on or offshore.
With our team of experts, we carry out periodic inspection, function testing, repair and wellhead intervention services for major oil producing companies. Our experiences and expertise in wellhead covers various OEM wellheads, chokes, valves, Mainfolds, BOP's such as Cameron, FMC, Vetco Gray, Aker Kvaerner and Suzhou Douson products.